SWAROVSKI OPTIK
developer site
There are thousands of people enjoying birding and outdoor life with SWAROVSKI OPTIK devices. Do you have an idea, application or digital service that could be connected with a SWAROVSKI OPTIK product?
Then you are at the right place here. You can start building a solution fueled by our dG, the digital guide. Let's create apps to benefit passionate customers!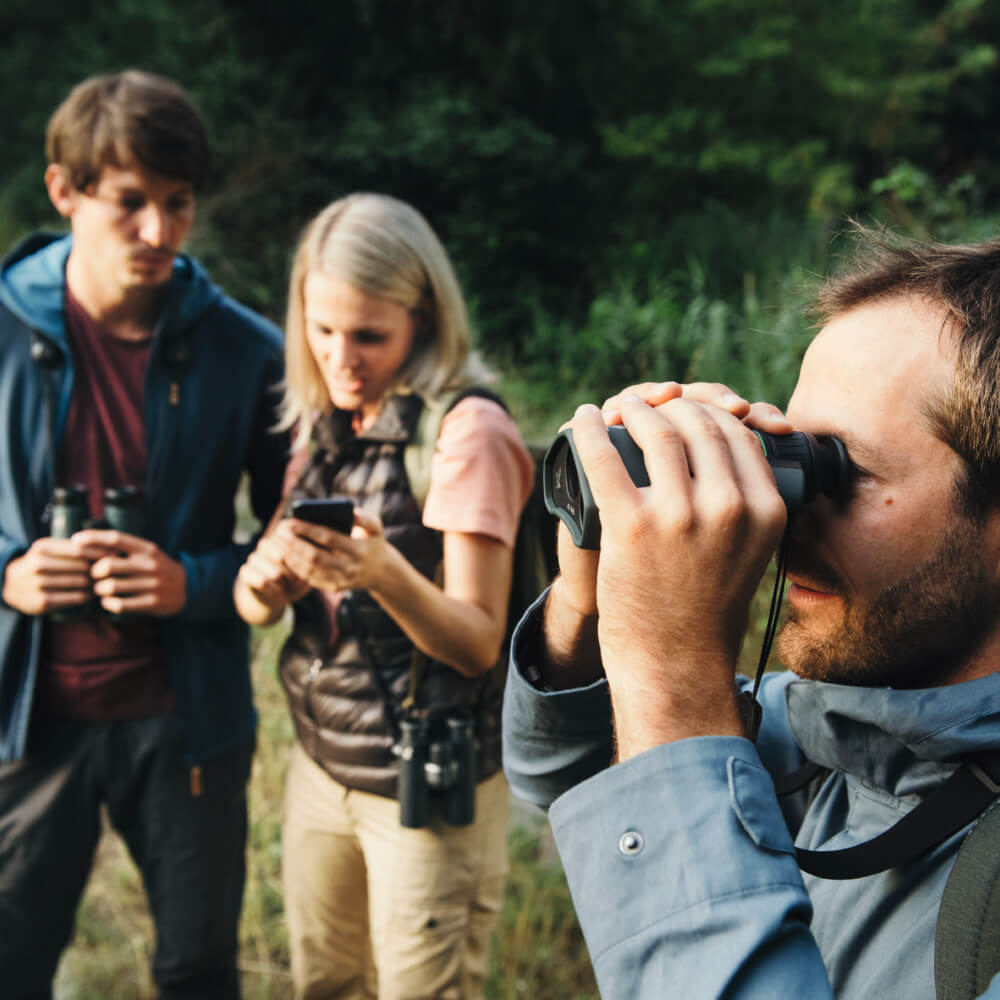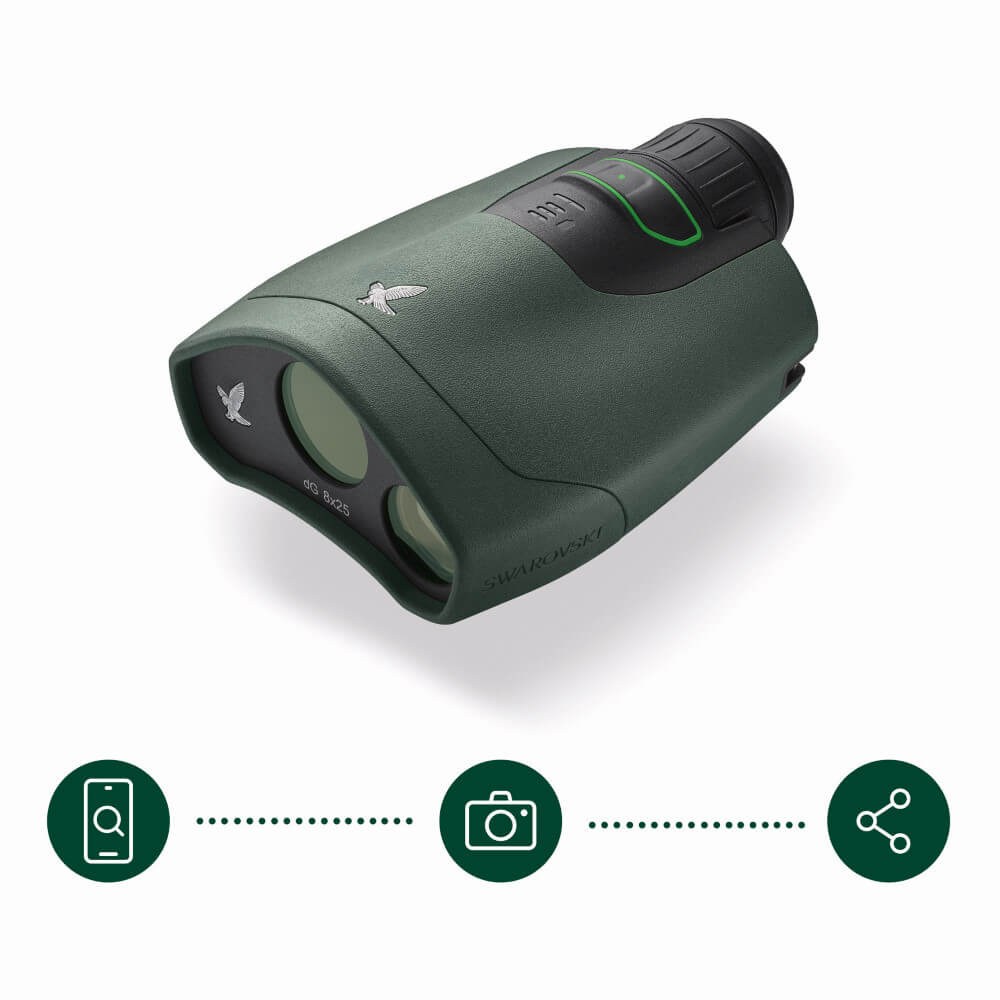 We provide you with an API which enables you to access the system status information and camera parameters of the dG.
Developed and provided by SWAROVSKI OPTIK, it is your fast access to a new technology hardware and software environment.
Do you want to discover more? See what the
dG
can offer!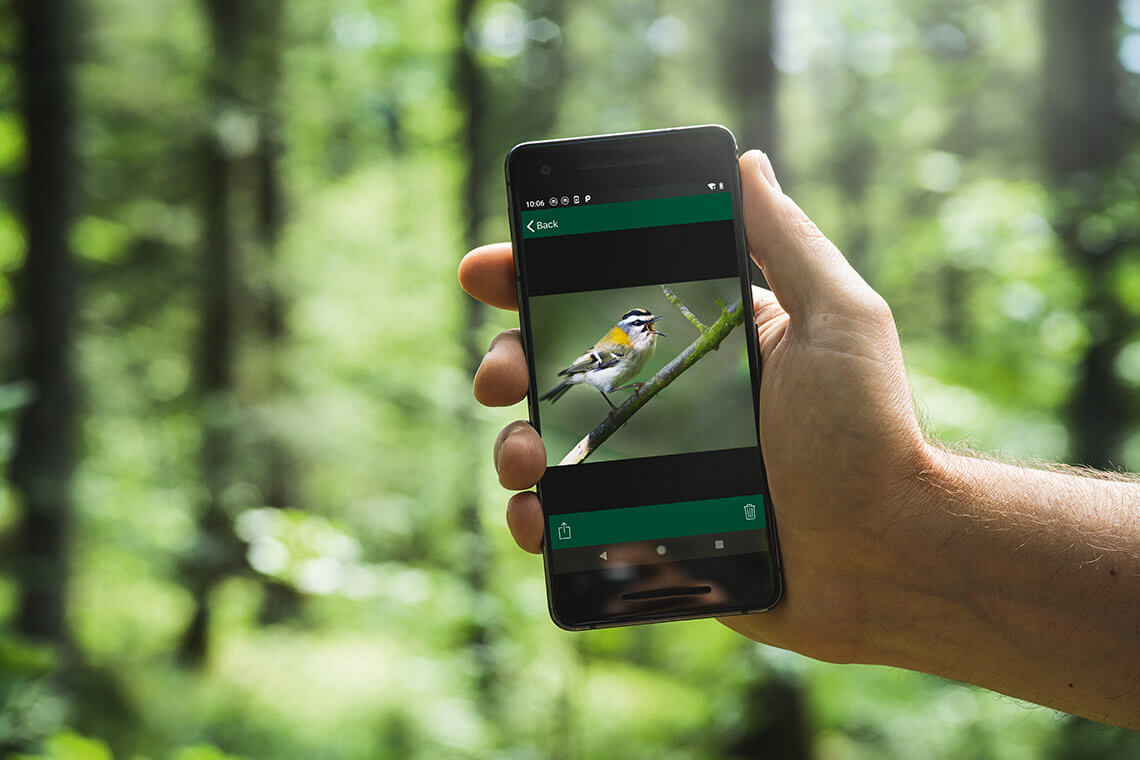 What
is the
d
G and what does it offer?
The dG is a monocular with a built–in camera and dedicated mobile app. It allows you to seamlessly observe, live stream, and photograph (record) wildlife encounters. With the simple push of a button, the sightings are transferred to a mobile device. Thanks to its 8x magnification, recognizing details while observing is much easier with the digital guide than with a smartphone.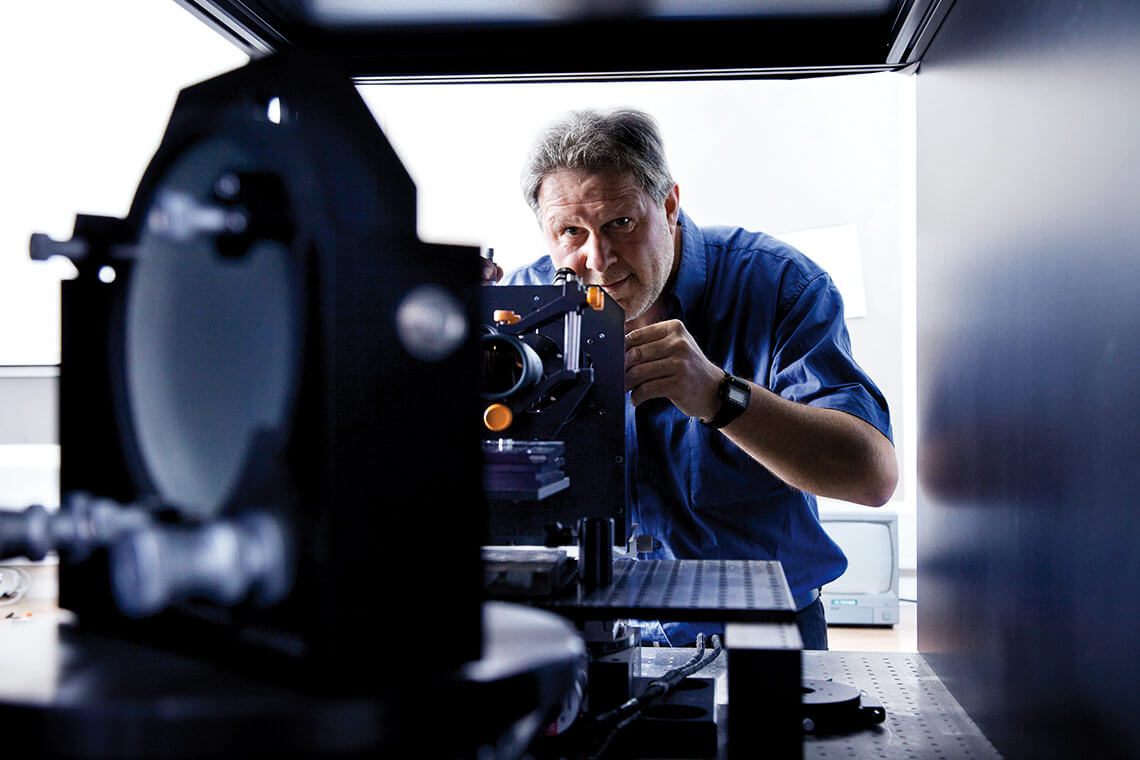 How
does the system structure look like and what data will be available?
Conceptually, the system structure of the dG is based on a client–server architecture in which the device serves as the central server. As such, it allows multiple mobile device clients to establish concurrent communication sessions.

The dG provides two central service interfaces. The System API provides access to the integral system configuration and allows status information queries, whereas the Camera API provides access to all relevant camera parameters.

Additionally, the dG serves as a media streaming server that allows multiple clients to playback a live video stream simultaneous.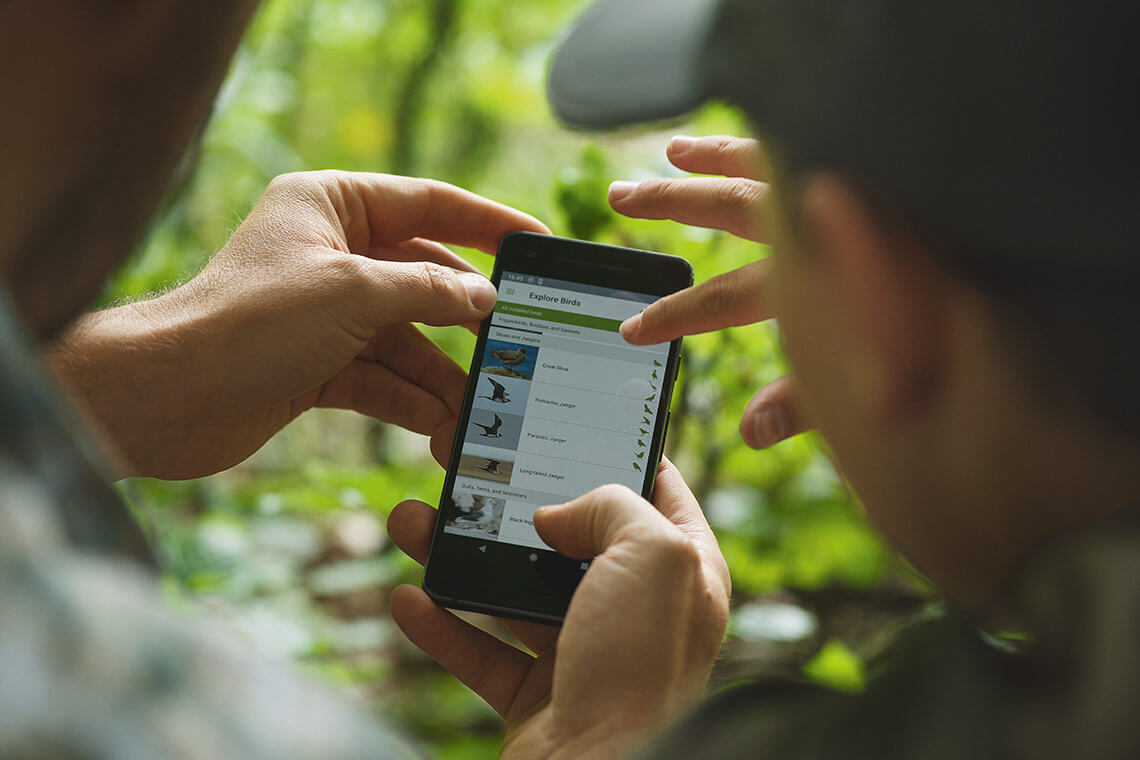 What are the
use cases
for the
d
G?
There are a lot of benefits which the dG can offer, similar to a smartphone camera. However, especially when you need a higher magnification than smartphones can offer, it would be wise to consider the dG for such use cases.

As an example, SWAROVSKI OPTIK has been working together with the Cornell Lab of Ornithology to integrate the dG into the Merlin Bird ID app. Instead of using the smartphone camera, bird enthusiasts may use the dG as another photo source. The dG is seamlessly integrated in the Merlin Bird ID workflow: Users can easily identify the observed bird and share the result afterwards.

Another idea could be to use the images taken by the dG for peak finding, e.g., or similar image recognition apps. We are looking forward to learning more about YOUR ideas and are happy to support you with the integration into your app.
What will happen after the registration?
Once you have successfully submitted the contact form (and agreed to the Terms and Conditions), you will be forwarded to the download page. There, you will find the Getting Started application, which includes all basic functions of the dG. Thus, you will not need to develop everything from scratch. As soon as you have all the documents and the Getting Started app, you can start integrating the dG into your application. Additionally, should you have any questions, we will be happy to answer them. Please feel free to contact us anytime.
Ready to Participate?
Get the latest information about the upcoming SDK release!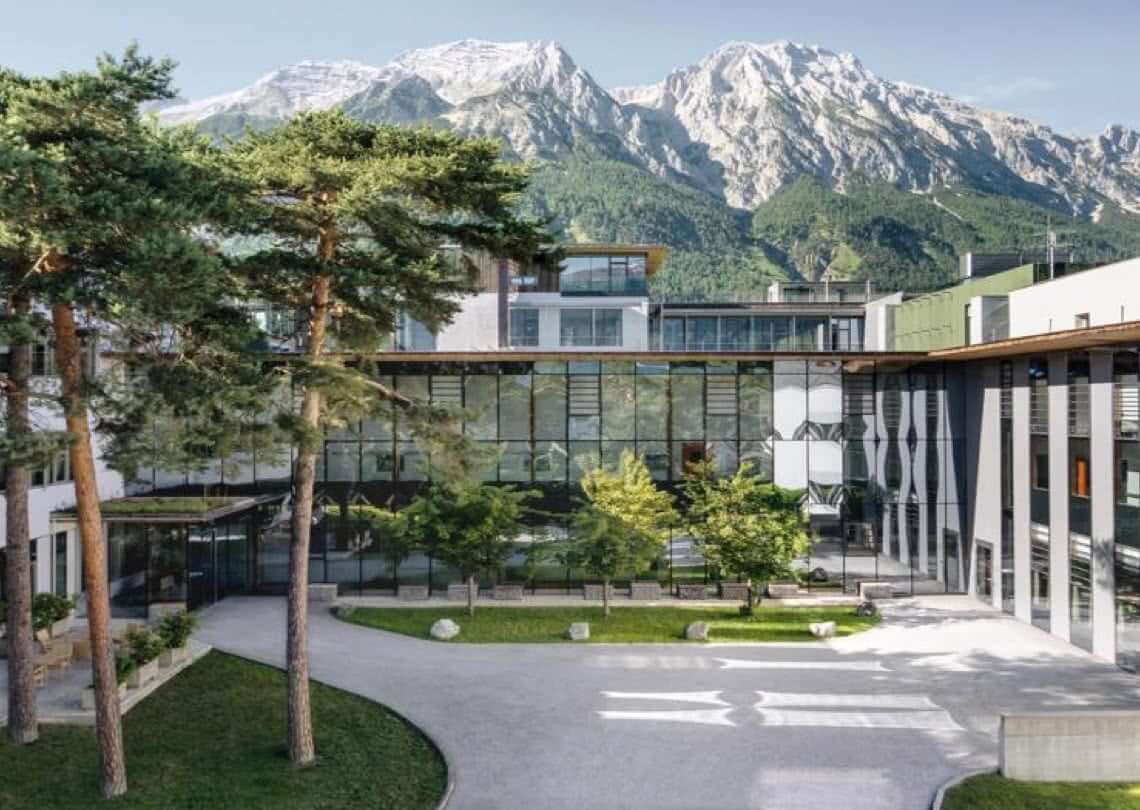 A VISIONARY COMPANY
We think in a strategic way and operate in a businesslike manner so as to ensure the sustainable development and growth of our business. SWAROVSKI OPTIK manufactures products that encourage people to experience nature, to appreciate its value, to commune with it, and to ensure its continuity. In other words, our company's business is about the long–term vision in every respect. Please find more information
here
.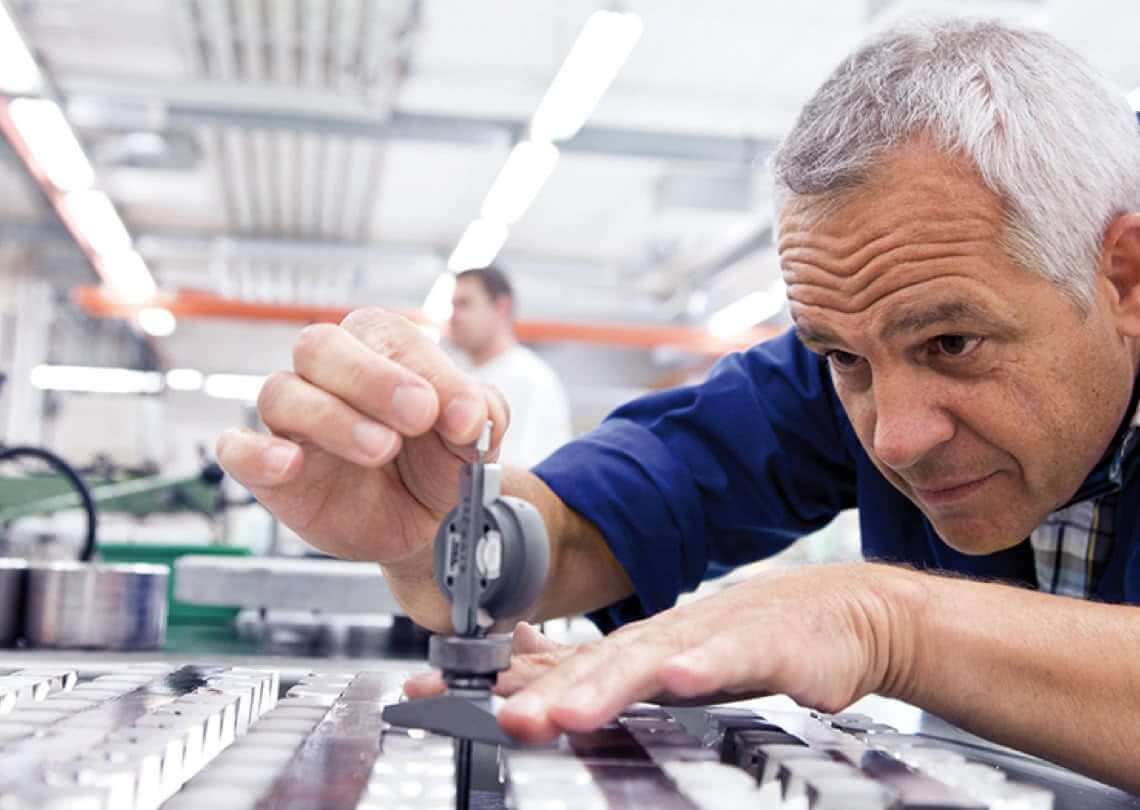 QUALITY IS PRICELESS
We are leaders in terms of quality and innovation in the area of high–quality long–range optics, and strengthen this aspiration further. We see it as our duty to improve what is good, constantly surprise our customers, and exceed their expectations. Our love for beautiful products, precise manufacture, attention to detail, and compliance with the highest standards in all the company's activities are all features of our culture.
BUILT ON COURAGE
We understand what our customers need and endeavor to win their loyalty. The spirit of innovation and close relations with our customers, as well as our knowledge of their wishes and requirements ensure that we constantly update our product range. At SWAROVSKI OPTIK the courage the team shows in developing superior products matters.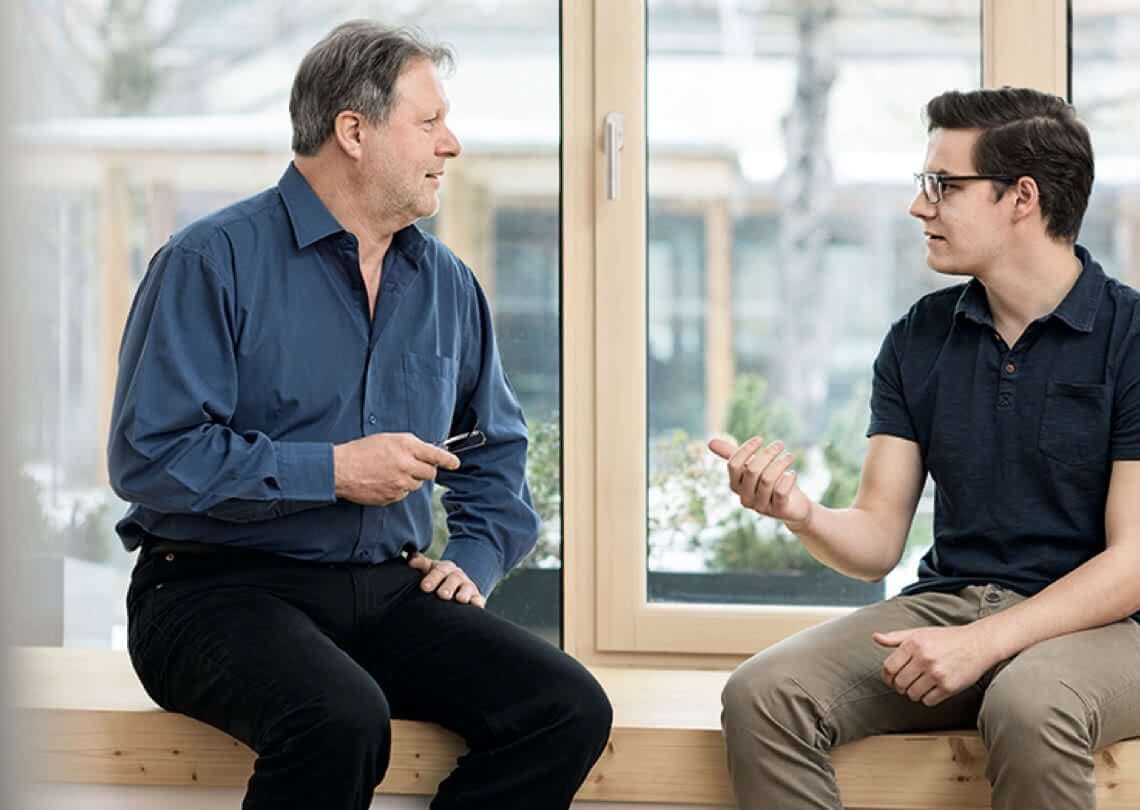 IT IS PEOPLE WHO ARE AT THE HEART OF OUR BUSINESS
At SWAROVSKI OPTIK we treat each other with appreciation, tolerance, and respect. This is evident not only from our daily interactions with each other, but also from the way in which we take responsibility in our dealings with external partners and society. Our humane values are evident from the openness and respect we show to all people and cultures, and we recognize the dignity of every individual. We foster a culture of cooperation and trust.
Ready to participate?
Get the latest information about the upcoming SDK release!
REGISTER NOW
Submit your contact details today to get access to the download area. Additionally, you will be added to the SWAROVSKI OPTIK developers email list. Thus, we will provide you with the latest news and updates regarding the API and further possibilities. You can unsubscribe from this email list at any stage. We are looking forward to developing great apps together.